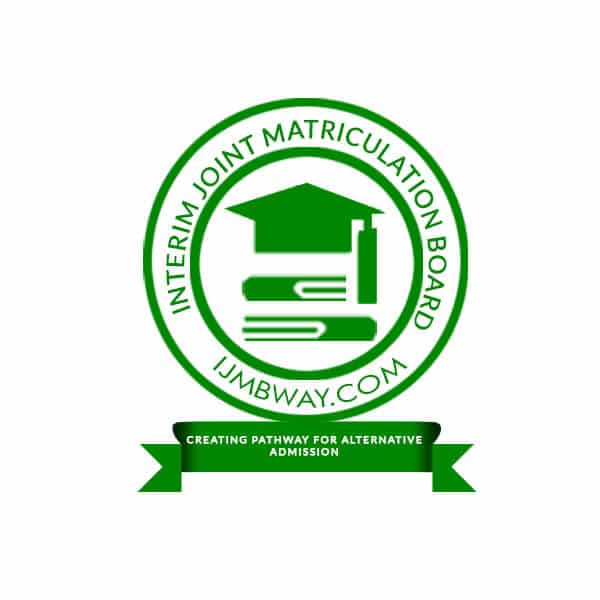 The IJMB registration for the 2018/2019 session is fast coming to an end and it is set to end in the first week of November. IJMBE as we all know means Interim Joint Matriculation Board Examination.
The programme, IJMBE, is controlled by Ahmadu Bello University and it runs for about 9 months. The programme when done gives students the chance to gain admission into the University from 200 Level. However, IJMB is no accepted by all Universities, but majority of the popular Universities accepts IJMB.
REQUIREMENTS FOR REGISTERING FOR IJMB
Since the registration process is coming to an end, precisely on the first week of November, it is important that you do not make any rush as to registering for the exam. Before you make a decision on whether you want to register for IJMB which will guarantee that you would get to 200 level when you pass, you must first of all equip yourself with the requirements needed.
The basic requirements which you will need before you go ahead to register for IJMB is that you must be able to present your Olevel result complete and accurate with no failure in your core subjects.
However, if you not in possession of your Olevel result or you have not written your Olevel which includes WAEC, NECO, NABTEB or GCE, you can still go ahead with the late registration of IJMB. But what you are to know is that you must sit for your Olevel while you are attending IJMB classes in any center.
It is relatively impossible to register for IJMB without having your Olevel result complete or writing it while the IJMB session is on as the case maybe.
HOW TO REGISTER FOR IJMB PROGRAM
If you are still planning to register for IJMB, you still have the chance to do so. However, your registration for IJMB between now and the first week of November will be termed as late registration. But that should not deprive you the chance or hinder you from registering for IJMB.
The steps in registering for the IJMB  program includes:
1. Print out the form at http:/ijmb.com.ng.ng/print-out-ijmb/
2. Proceed to pay the fee for the form which is #8,500 to the account number below.
Account Name: IJMB ALEVEL REGISTRATION
Account Number: 0163836217
Bank Name: Guaranty Trust Bank (GTbank)
3. When you are done with the payment, fill the form you printed out with capital letters.
4. Attach your passport to the space created for it on the form.
5. Return back to the nearest cyber cafe to you and scan the form you have already filled, and also scan the copy of the teller you were issued at the bank.
6. Send all the scanned data to [email protected]
7. Within 24 hours, a reply will be sent to you via the email you used to send the scanned data to us, the email will include other few details you need to know as an IJMB student
8. The total fees you will be paying through your IJMB programme with us in any of our centres is #168,000 till you write your final examination which is always due by February every year.
NOTE: The fees are refundable. Hurry up with your registration if you have not done so.