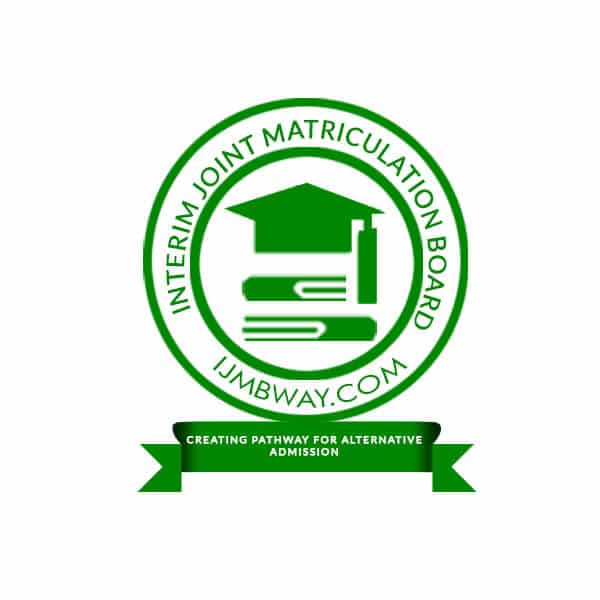 IJMB.com is our official website which is registered and also an approved body through IJMB way Alevel Registration and given the privilege to register IJMB students and distribute them to various and different approved IJMB study centres across every nook and cranny of the country.
The study centre which will be available for students to learn depends solely on how early or late the candidate registers. This is the more reason why we advise students to register for IJMB early enough so as to acquire a study centre which they want at their will.
IJMB.com is a sure way of getting updated about the latest IJMB news and updates as regards registration and application. IJMB.com was created by Micheal Ekundayo with the aim of helping students who seek to gain admission into the various universities of their choice.
With IJMB.com, you need not worry about the study centres you would be going to In order to be taught as to what you should be expecting during your final exams after the ten month programme.
IJMB.com also gives you the opportunity to have the IJMB syllabus and also the IJMB course outline for each and every semesters so that you would be informed as you continue with your programme.
Ways To Apply For IJMB Programme
If you wish to apply for IJMB Programme through our Ijmb website of IJMB.com, you can so do it by following the basic steps below:
1. The first step is to print the form out at http:/ijmb.com.ng.ng/print-out-ijmb/
2. Then do pay the form fee which is currently #8,500, to the following account number
Account Name: IJMB ALEVEL REGISTRATION
Account No: 0163836217
Bank : Guaranty Trust Bank (Gtbank)
3 After paying, do fill the printed form with CAPITAL LETTERS
4. Attach your passport to the designated area on the form
5. Go back to the nearest cyber cafe to you and scan the form you have already filled, and also scan the teller copy you were issued at the bank
6. Send all the scanned data to [email protected]
7. Within 2 to 4 hours, a reply will be sent to you via the email you used to send the scanned data to us, the email will include other few details you need to know as an IJMB students
The total fees you will be paying through your IJMB programme with us in any of our centres is #168,000 till you write your final examination which is always due by February every year. You can see the breakdown of the fees at IJMB programme fee
8. PDF files of your course's syllabus will be sent to you in addition to your centre's address and information, for students to start
List of centres which ijmb.com.ng offers candidates who registers through our website
IJMB Centres In Ilorin
IJMB Centres in Port Harcourt
IJMB Centres in Uyo
IJMB Centres in Ibadan
IJMB Centres in Lagos state
IJMB Centres in Abuja
IJMB Centres in Ekiti state
IJMB Centres in Abeokuta
IJMB Centres in Ondo state.
You can check out our article on IJMB Centres for 2019/2021 session HERE