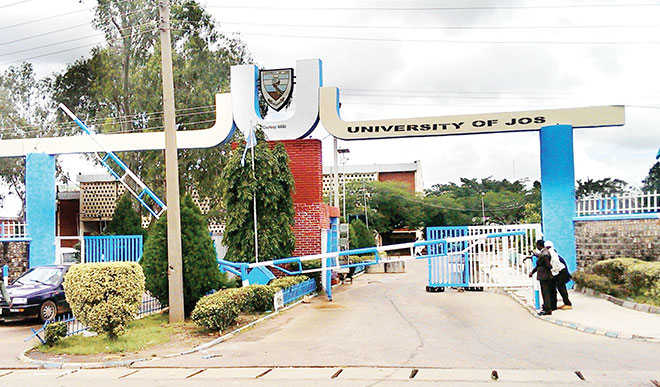 Unijos IJMB
As you are searching if the University of Jos accepts IJMB, the answer is yes.You can apply to this university with IJBM to 200l also with your course of choice.
Running IJMB with us, you are expected to read our IJMB FAQ and also go through IJMB overview to know the requirement and what is expected of you as an IJMB student with us. What to do? You can decide to register for JAMB while still doing your IJMB programme with us on our site WWW.IJMB.COM If you decide to go for this program and get your admission into 200l.
# 8points and above is required for
any course in the College of Medicine,
Law, Political Science, Engineering,
Nursing, Sciences, Medical Lab,etc
# 5points is required for all other courses in their various faculties including the school of Agriculture
# 5points and above for all other
courses in various faculties.
Steps In Applying For IJMB Programme
2. Then do pay the form fee which is currently #8,500, to the following account number
Account Name: IJMB ALEVEL REGISTRATION
Bank: Guaranty Trust Bank (Gtbank)
3 After paying, do fill the printed form with CAPITAL LETTERS
4. Attach your passport to the designated area on the form
5. Go back to the nearest cyber cafe to you and scan the form you have already filled, and also scan the teller copy you were issued at the bank
7. Within 2 to 4 hours, a reply will be sent to you via the email you used to send the scanned data to us, the email will include other few details you need to know as an IJMB students
The total fees you will be paying through your IJMB programme with us in any of our centres is #168,000 till you write your final examination which is always due by February every year. You can see the break down of the fees at IJMB programme fee
Finally, we should call you to ask you if  you have any question or clarification you want us to answer or make

OR