The
IJMB 2020
registration form has commenced
and is closing on July 10th July 2020 at 11:59 pm automatically
.
Registration fee is #8,500
. Online payment, POS, mobile transfer, and bank payment are allowed. We only use
Gtbank
and the account name is
IJMB Alevel Registration
and the Account Number is
0163836217.
While lectures start fully
on the 26th of May 2020 due to Convid-19 or when FG reopens school
. Click
here to start your registration
,  including
paying online
 Read
full procedure details
Our Only website for IJMB registration is https://ijmb.com.ng and our account details above, beware of websites/blog/imposters online.
our helpline to call is 08105087367 or 0811357171. Signed: IJMB Alevel Registration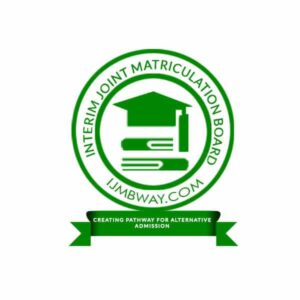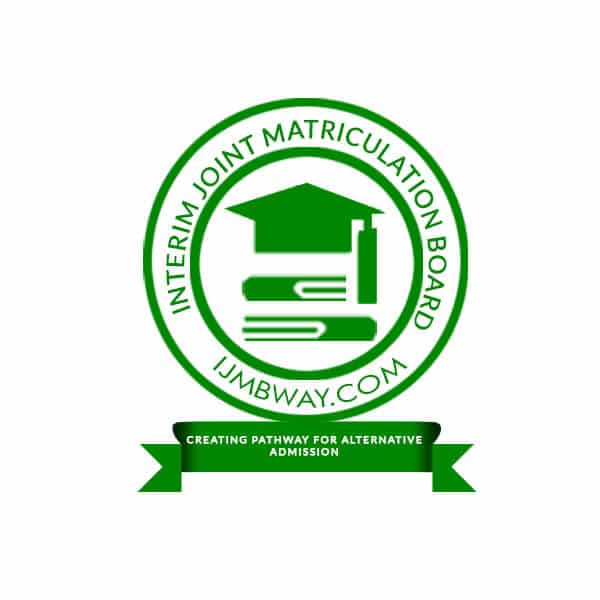 This article will clearly detail out some additional information apart from what you must have heard and known about IJMB A'Level Programme.
There would be six points listed below which will give you more information about IJMB A'Level programme. The points include:
HOW STUDENTS CAN GET THE IJMB FORM
You are to simply visit their website; on the website, you will get lot of information about the IJMB programme and as well as the form. Also, if you must have gone through earlier posts, you will get to know how to pay and register for IJMB A'Level Programme.
THE MAIN AIM AND ACTIVITY OF IJMB
The main aim and activity of IJMB is to enable students gain admission into the tertiary level (University). Though not as a fresher but when you get through with the exam and you come out successful, then you are certain of admission into your favorite institution with your favorite course also.
Unlike Joint Admission Matriculation Board (JAMB) that only last for a single year, IJMB has no expiry date, so you can use it for as long as you want it when you want to apply for your favorite institution.
Before any student can proceed to register and apply for IJMB programme, you need to have certain requirements in order for you to register and apply for the programme.
IJMB is almost familiar to JAMB, IJMB requires students to have at least 5 credits in their O level; it could be West African Examination Council (WAEC), General Certificate Examination (GCE) or even National Examination Council (NECO).  One who has the above result (WAEC, GCE, NECO) are qualified to register and attend IJMB. In addition, those who have awaiting result can also register and attend IJMB programme.
THE RELEASE OF IJMB EXAMINATION TIMETABLE
IJMB mostly releases their time table after several months of intensive classes, precisely, after nine months. The IJMB governing Board do release the time table shortly few weeks before the exam kicks off.
Further more, IJMB exam tend to kick off between the months of February and March. Earlier this year, IJMB commenced Tuesday 13th February 2018 and ended Thursday 1st March 2018.
So, students who have registered should be expecting their exams by February with it ending by March.
IJMB calendar year commences in the month of November every single year and ends in the month of April for the commencement of registration of the following year. When March approaches, registration starts and also lectures for the new session begins which usually begins within mid March.
The lectures continue in the process till the end of the year when revision is set to begin the following year. Then exam commences either late January or early February which last at maximum 3 weeks. Also, the result doesn't take time to get released, precisely after one month plus, the result will be released.
IJMB IS AN A LEVEL PROGRAMME
Unlike your WAEC, GCE or NECO which are O level. IJMB is an A level programme because it is seen as a more difficult programme than that of GCE, NECO and WAEC.