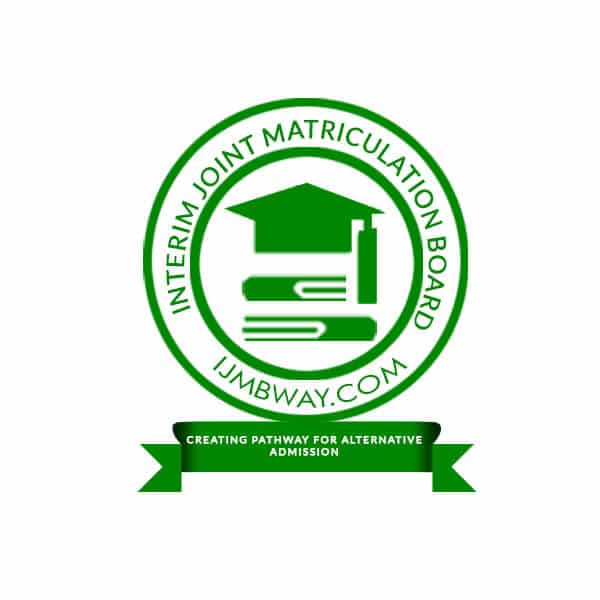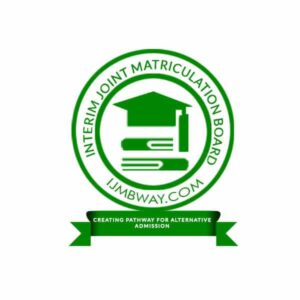 JAMB has released the UTME result for 2019 over 2 weeks now although as at then, many candidates find it difficult to check their result via the new SMS method of checking result that was introduced this year. After several complains from candidates of which some were not replied back with notification of their scores via SMS or some received error messages via SMS, the organization has finally made the result available officially on its website which can now be accessed by all candidates who have successfully completed the examination for this year using the JAMB result checker channel.
We hope by now, you as one of the candidates who wrote this year's examination, you should have checked your result by now or perhaps you have someone who partake in the examination, he/she must have checked his/her result by now. We believed you have seen your JAMB score by now.
It's a general fashion that every tertiary institution in Nigeria has its own cut off mark for JAMB. Here we will be emphasizing mainly on Nigerian Universities. We all know that every University has its own JAMB cut off mark. As they have general cut off i.e minimum cut off so they have special cut off for some courses which are very competitive for example, Medicine, Engineering, Common Law, Mass Communication e.t.c. They set the cut off for those courses as high as possible so as to reduce the number of candidates to the number they can admit for those courses.
If by chance you have applied for one of those courses we have mentioned or any other courses in that category, you might want to consider again your JAMB score if you meet up with the cut off mark or not. As of the time of writing this article, most of the Nigerian Universities are yet to release their JAMB cut off mark for this year.
Post UTME is almost near for some Universities like KWASU. In view of that, you may not want to risk every chances of getting admission into that preferred institution of your yours. You might want to consider another alternative in case you didn't meet up with the JAMB cut off mark for that course you intend to study or you didn't meet up with the post UTME cut off mark or the university itself didn't consider you for admission or you are given a course you don't want at all and you already have a dream course you put in for. This is where IJMB kicks in. It doesn't stops you from using your JAMB result.
When you apply now for IJMB, it prepares you for what's to come. This implies you have a back up plan in case your preferred institution disappoints you. From now till the time most Universities will release their admission lists, you would have learned a lot and gathered experience during the programme as the lectures are intensive. Also, it's good you should know that most of what you'll be taught during the IJMB Programme covers your 100 Level to 200 Level syllabus and some parts of your 300 Level syllabus. It's no doubt again that students in Nigerian Universities who have passed through IJMB Programme do well academically compared to those ones who passed through JAMB UTME only as most of them are new to what is being taught in the university. Considering IJMB removes the risk of you sitting back at home for another year doing nothing and also your admission is into 200L when you're using your IJMB result to process admission. There you have it; if you don't meet up with the JAMB cut off mark as required by your preferred institution, IJMB Programme is open for you to enroll. We guess you don't want to blow off this great opportunity.
For your own ease, we have provided a well itemized step-by-step guide on how to go about IJMB registration:
Account Name: IJMB ALEVEL REGISTRATION
Account Number: 0163836217
Bank Name: Guaranty Trust Bank (GTbank)
When you are done with the payment, fill the form you printed out with capital letters.
Attach your passport to the space created for it on the form.
Return back to the nearest cyber cafe to you and scan the form you have already filled, and also scan the copy of the teller you were issued at the bank.
Send all the scanned data to [email protected] and ensure it's sent via your own personal email or an email you have access to. Within 24 hours, a reply will be sent to you via the email you used to send the scanned data to us, the email will include other few details you need to know as an IJMB student. The total fees you will be paying for the period of your IJMB programme with us in any of our study centres is #168,000 till you write your final examination which is always due by February every year. From when you resumed at your study centre till February when you will write your final exam, all you will be doing is receive thorough lectures to get you prepared. You can check out our IJMB Centres in Ilorin and other states here.
The procedures for registration and requirements are as simple as stated. We have taken our time to put this piece together and hope you find the above information very useful and helpful when you commence with your registration. You can always reach us via our numbers and email displayed on this website. We are expecting a positive feedback from you.