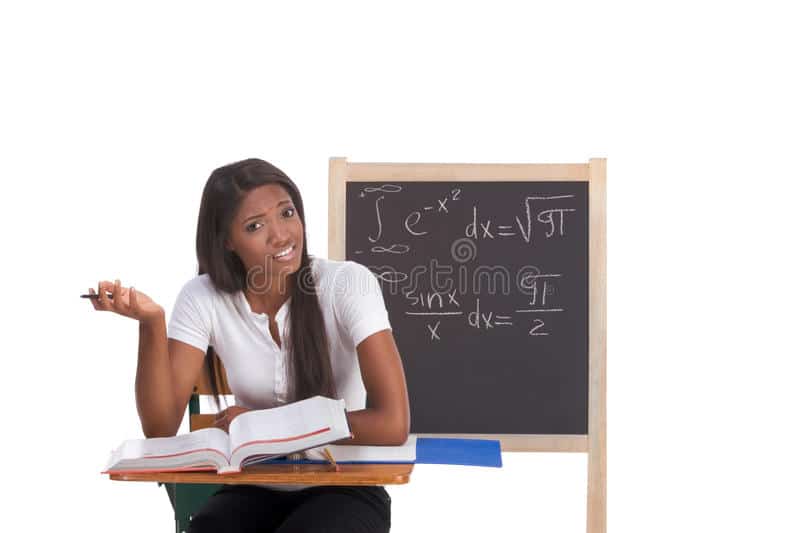 IJMB 2018/2019 Registration Form
This is to inform general public to not be misled about the IJMBE for the 2018/2019 academic session. The IJMB for the 2018/2019 session is yet to commence and the IJMB 2019 registration is not coming soon. The general public should take note that the form for
the 2017/2018 IJMBE is still on and whosoever is interested in the programme is to register before the final closing date. The 2017/2018session will be done and dusted before the full lectures for IJMB 2018/2019 commences.
The registration for 2019 is meant to commence between November and December provided all things being equal and no information against the commencement for the registration on our IJMB Website. The IJMB A'level Registration our company which is registered to take in IJMBE candidates for the registration of IJMBE programs in advanced study centres has warned candidates to visit our IJMBE website directly ijmb.com.ng or IJMBE.edu.ng to avoid misled or falling into some fraudsters.
Update: IJMB 2018/2019 Registration is Out. Register Here
In furtherance of our commitment for the improvement of IJMB
program
and A'level in general in Nigeria, we have centres in Ilorin, Abuja, Port-Harcourt, Delta, Uyo, Ekiti, Ibadan, Ilorin and other states like Enugu, Anambra to come soon.
The IJMB admission which is expected to commence between February and March in 2018 will admit the IJMBE students into 200 level by 2019.  We want to announce that both the lectures and registration for the 2018 session are still ongoing, hence the IJMB 2018/2019 cannot start yet until we announce it.
IJMBE is a programme being moderated, supervised and headed by Ahmedu Bello University, Zaria, IJMBe is a programme that when combined with Direct Entry form, the candidates who passed the program will be able to use it to gain admission into 200 level among the IJMBE universities that accept the programme.
To be candid, we hope this information will be enough to calm down to candidates who want to wait to register for the 2018/2018 IJMB registration that will pilot them to gain admission by 2019. But if you want to use IJMBE to gain admission into 200 level by next year which is 2018, endeavour to register for the late registration which has commenced.
The IJMB makeup classes will commence soon for late starters, register now before it is too late